BUILDING YOUR BRAND
Let's sit down together and figure out the best path for you to develop your brand. Our goal is to create designs that are attractive and help your business grow. In today's visual world, you need to make sure you communicate with images as well as you do with words.
CREATING A PRESENCE
The internet is a vast place, and it can be hard to stick out from the crowd. We will take your ideas and work with you to make your digital presence "you." After clarifying the goals for your designs and printing , we will make your vision come to life.
BE SEEN
Through consistent design across both your print and digital presence, we will get you the recognition you need to keep your business flourishing. GoldenTouchDsign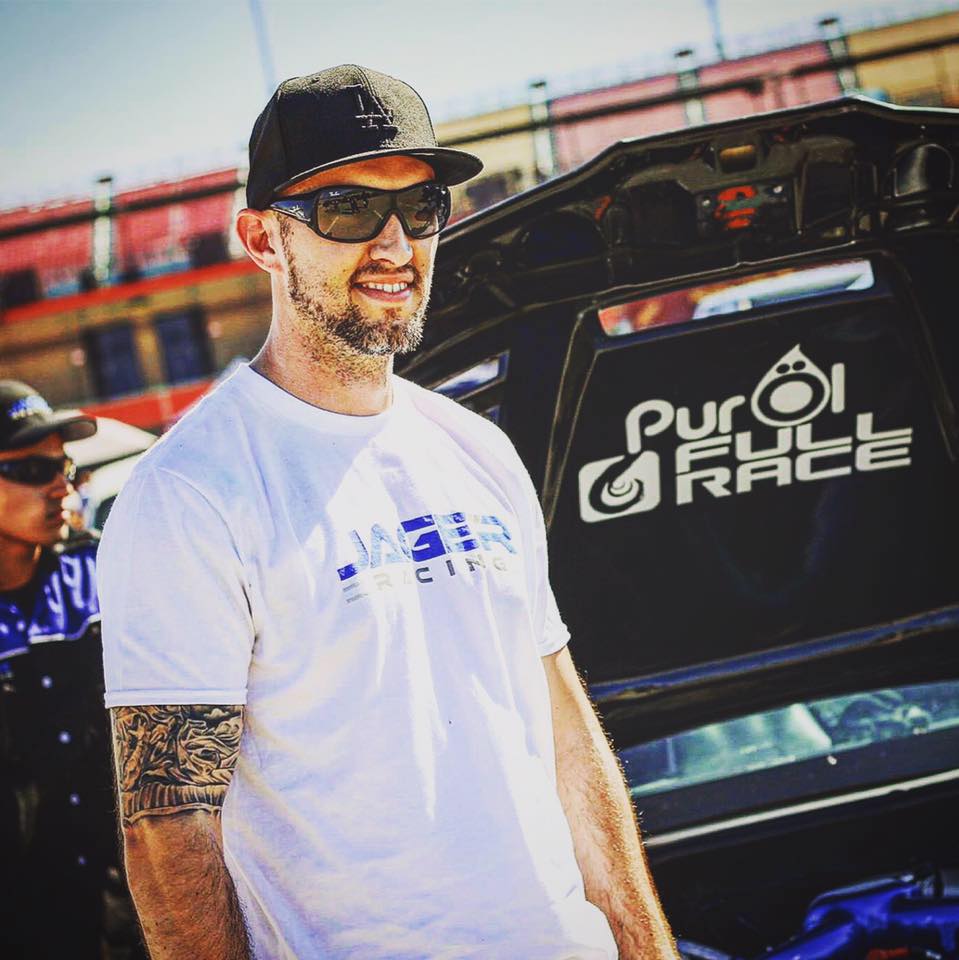 Building visuals that communicate your message to the world is our passion. Let us know more about your business or project, and we will get back to you soon with new ideas on how you can communicate better with your customers.
Our services include branding , printing , logos, wraps , screen printing , canopies , car covers, websites (for you) anything pretty much that has to do with printing or graphic design.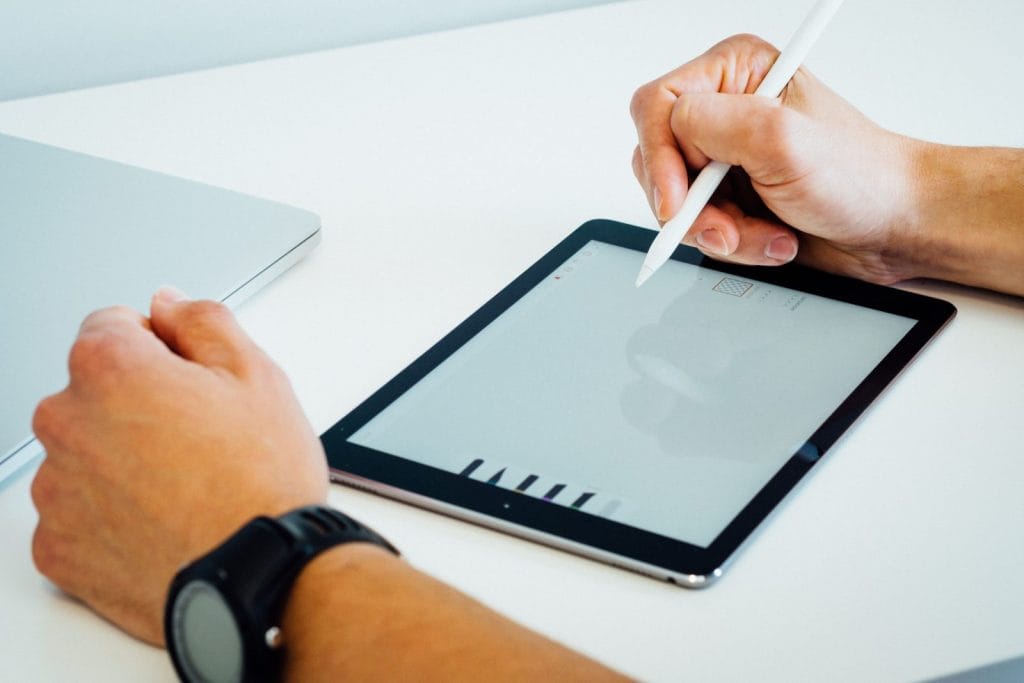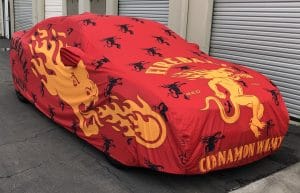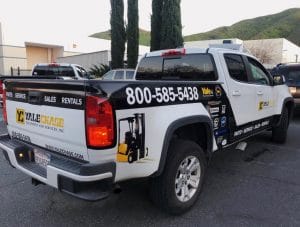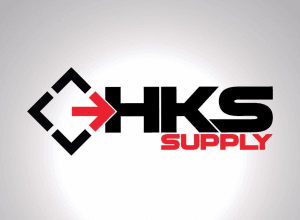 When numbers speak for me