My name is Dakota and we are based out of Ventura, Ca but also work out NC, USA. I take great pride in my craft and have been doing so since 2004. I specialize in corperate branding, from business cards to vehicle wraps to large scale political campaigns in which most of all my candidates moved on to win their running.
We specialize in premium printing. If you want something someone is going to hold onto, be wowed by and want people to remember you then we have what you've been looking for. We offer a wide range of custom printing from silk/suede laminated paper to flat & raised spot UV / flat & raised foil print to complete custom metal cards to complete customizable and ultra thick business card options.
We offer a few packages from our Silver to Platinum.
If you already have a logo we can still help with design your branding materials.
We truly thank you for taking your time to read our profile and look forward to working with you! Please feel free to contact us any time with any questions you may have and lets get your journey started on the right foot with GoldenTouchDSign.
BUILDING YOUR BRAND
Let's sit down together and figure out the best path for you to develop your brand. Our goal is to create designs that are attractive and help your business grow. In today's visual world, you need to make sure you communicate with images as well as you do with words.
CREATING A PRESENCE
The internet is a vast place, and it can be hard to stick out from the crowd. We will take your ideas and work with you to make your digital presence "you." After clarifying the goals for your designs and printing , we will make your vision come to life.
BE SEEN
Through consistent design across both your print and digital presence, we will get you the recognition you need to keep your business flourishing. GoldenTouchDsign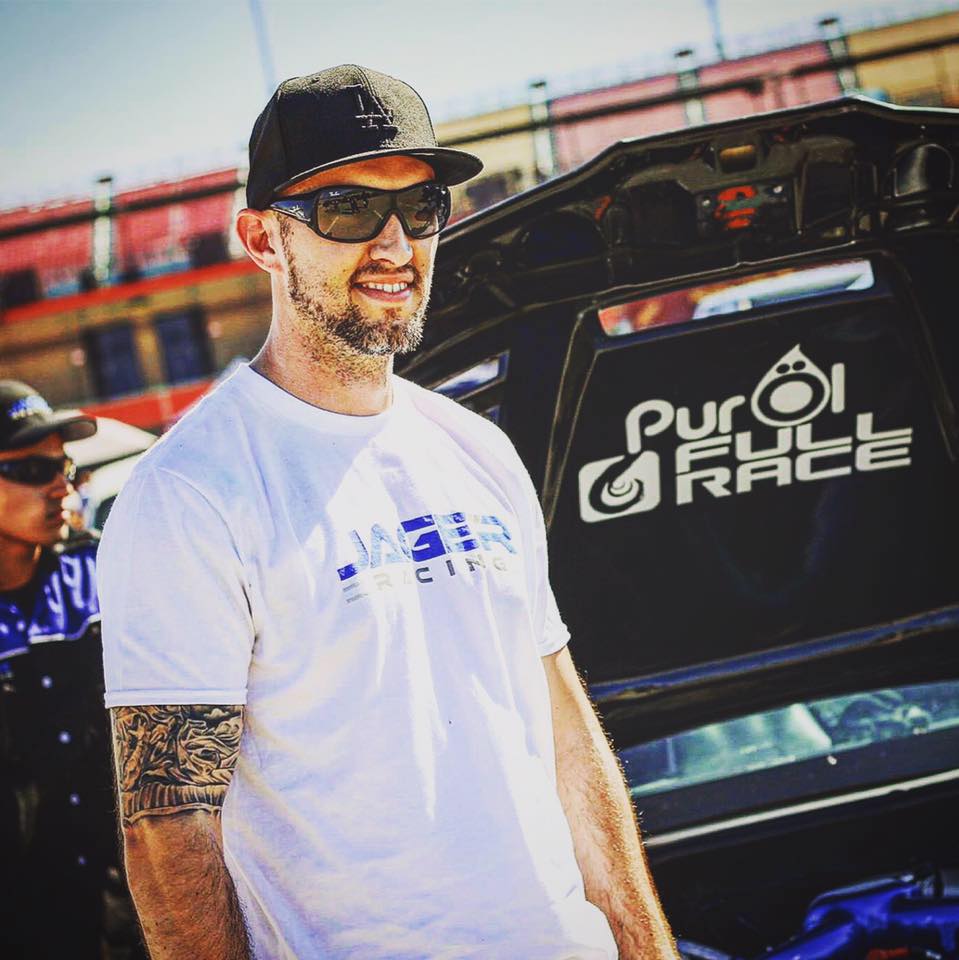 Building visuals that communicate your message to the world is our passion. Let us know more about your business or project, and we will get back to you soon with new ideas on how you can communicate better with your customers.
Our services include branding , printing , logos, wraps , screen printing , canopies , car covers, websites (for you) anything pretty much that has to do with printing or graphic design.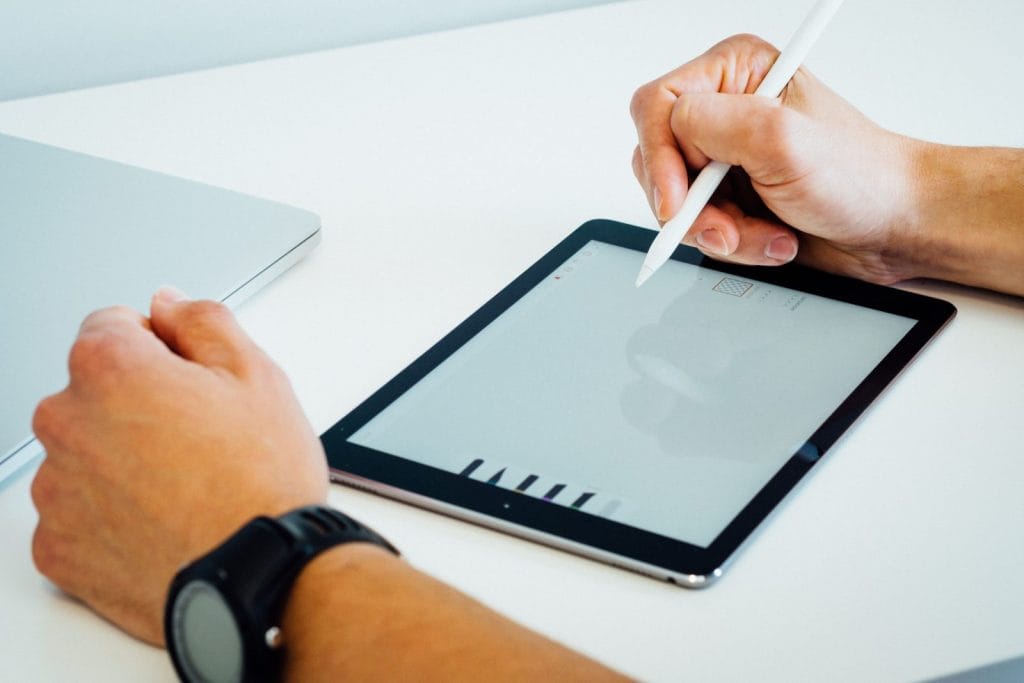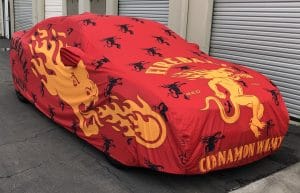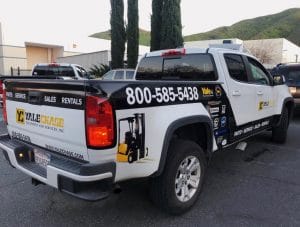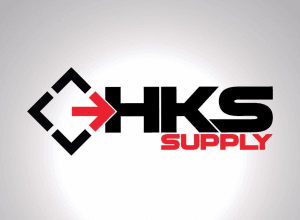 When numbers speak for me
This error message is only visible to WordPress admins
There has been a problem with your Instagram Feed.